First of all: Happy new year!
I wish you all the best, and less time in Excel and more time doing fun stuff like spending time with friends and family, taking long walks on the beach, swimming with your kids, riding your mountainbike, taking photographs, go geocaching, travel or whatever it is you 'd like to do.
The pre-release of the new version of ASAP Utilities is now available.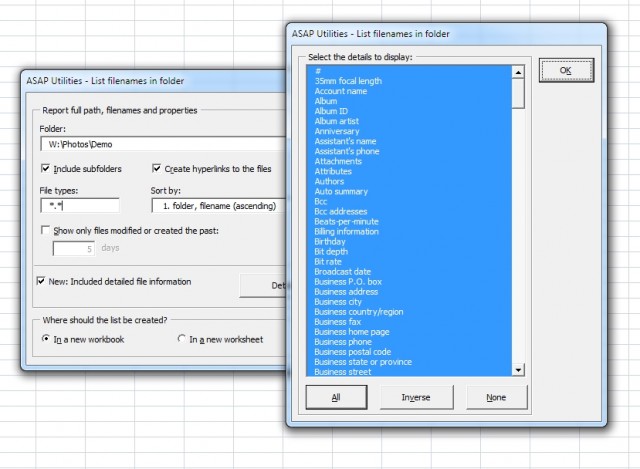 Printer friendly version
Filed under: ASAP Utilities on January 6th, 2012 by Bastien | Comments Off on Pre-release new version & Happy new year!