We're happy to announce that the latest pre-release of the new version 5.1 of ASAP Utilities is now available.
Many improvements have been made. If you use Excel 2013 or 2010 you will also see speed improvements when editing data formatted as Tables.
We tested this pre-release thoroughly and have now made it available to you to help you finish your deadlines in time.
More information and download.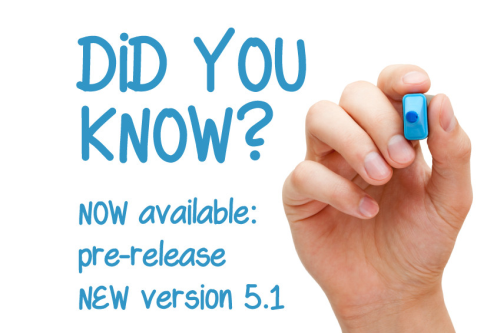 Printer friendly version
Filed under: ASAP Utilities on December 17th, 2013 by Bastien | Comments Off on Latest pre-release new version 5.1 now available