Will ASAP Utilities work with the new Windows 7?
Date: Januari 12, 2009 (last updated on November 4, 2010)
reference id: QA0197
Yes, ASAP Utilities will also work with the new Windows 7.
On January 12, 2009 we have successfully tested it with the beta version that was released by Microsoft. Now that Windows 7 is officially released we have tested it again and everything works perfect.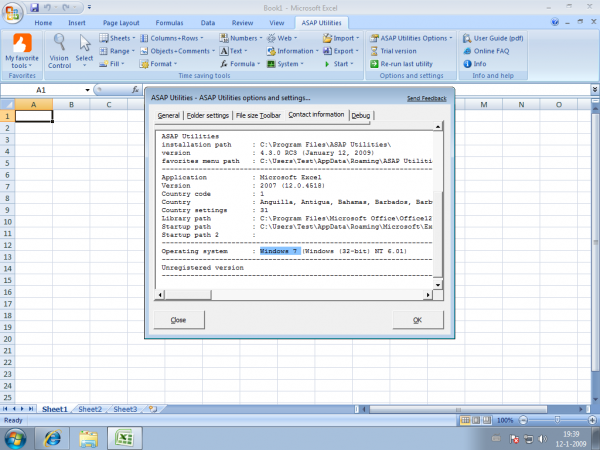 See also the ASAP Utilities system requirements.
« back