Reviews from our customers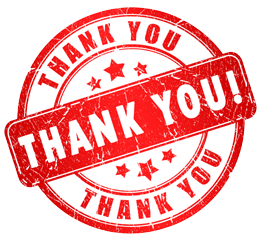 We are immensely proud that, for 24 years already, ASAP Utilities is helping Excel users all around the world to simplify and speed up their work.
See why Excel users love ASAP Utilities
Our users and clients are often kind enough to share some feedback on ASAP Utilities.
You can read real and honest reviews on:
We strive to continuously improve and every review helps us to provide a better experience.
For 24 years already we do everything possible to help our users and use their feedback to further improve ASAP Utilities..
We really want to help you and provide you with the best and most user-friendly add-in for Excel!
Reviews in printed magazines, books, websites etc.
Throughout the past years we have collected several articles from magazines, websites, radio shows and newspapers that have reviewed ASAP Utilities.
We love our work and helping Excel users
Our mission is to put a smile on the face of Excel users all over the world, by providing a friendly and easy to use add-in, that saves time and speeds up their work in Excel. We love our work, are friendly and helpful and that shows in the quality of our product and customer service. We strongly believe in long-term solutions and relationships.