Tip of the Day | Sunday April 2nd, 2023
Discover new tools to get things done.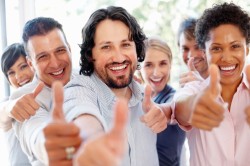 Clear recently used files list in the Excel menu
This utility will reset the recent files in the Excel menu.

This can be useful if you don't want other people on your computer to see which files you have been working on.
Starting this tool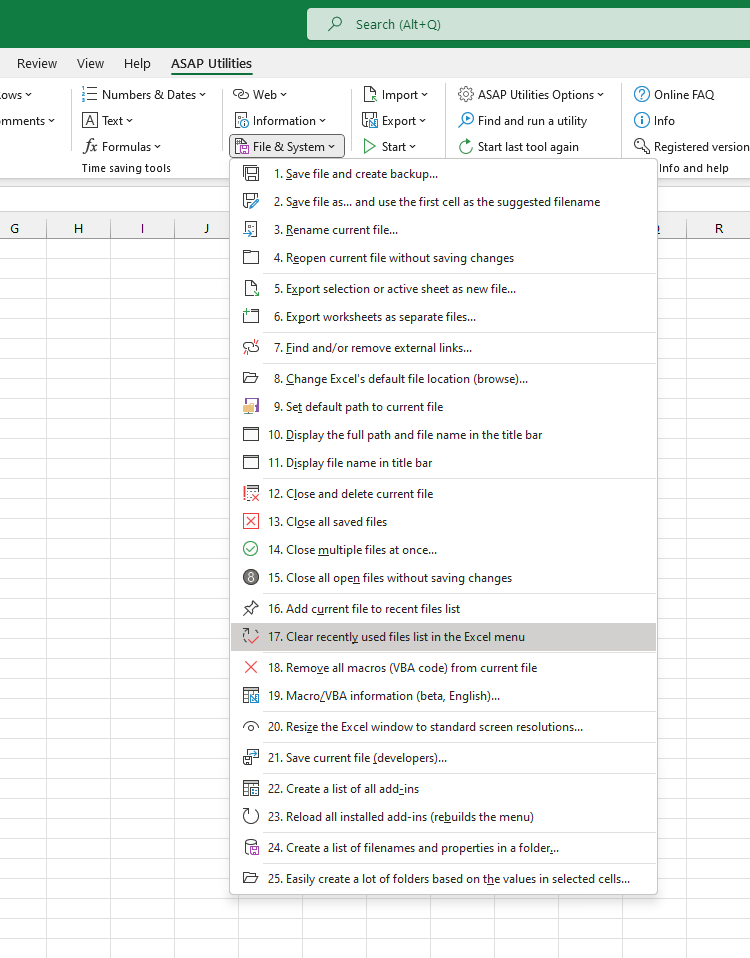 Choose your language preference below
English (us)
⁄
Nederlands
⁄
Deutsch
⁄
Español
⁄
Français
⁄
Português do Brasil
⁄
Italiano
⁄
Русский
⁄
中文(简体)
⁄
日本語