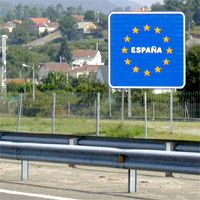 We're proud to announce that the new version of ASAP Utilities will be available in the Spanish language too.

If you have the Spanish language version of Excel then ASAP Utilities will now start the first time automatically in Spanish (Español).
You can change the language in the options dialogue: ASAP Utilities » ASAP Utilities Options » ASAP Utilities options and settings...

In ASAP Utilities you can now choose between the English, Dutch, German and Spanish language: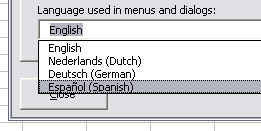 Besides adding the new language, there also also several improvements in this new version 4.5.5 that I'm currently developing and of which you can download the pre-release.