Move minus sign from back to front (e.g. 65- to -65)
English (us) ⁄ Nederlands ⁄ Deutsch ⁄ Español ⁄ Français ⁄ Português do Brasil ⁄ Italiano ⁄ Русский ⁄ 中文(简体) ⁄ 日本語
Numbers & Dates › 7. Move minus sign from back to front (e.g. 65- to -65)
This utility will corrects numbers that have a trailing minus for negative numbers.
For example a number such as "65-" will be converted into "-65" so that it is a number that Excel recognizes and that you can use in your calculations.

This utility is especially useful when you have to deal with certain imported text files because some (finance) system report negative numbers with the minus sign at the end.
Screenshots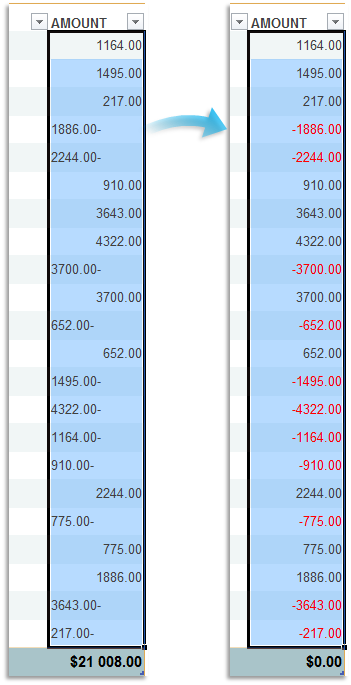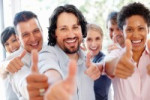 Practical tricks on how this can help you
Practical 'real world' examples on our blog that show you how this tool can help you in Excel. Enjoy!
Starting this tool