Alterar para minúsculas
English (us) ⁄ Nederlands ⁄ Deutsch ⁄ Español ⁄ Français ⁄ Português do Brasil ⁄ Italiano ⁄ Русский ⁄ 中文(简体) ⁄ 日本語

Texto › Alterar para minúsculas
Coloca todos os textos com letras minúsculas em suas células selecionadas.
Por exemplo, "Isso É Um Teste" se torna "isso é um teste".
Capturas de Tela (example from the English version)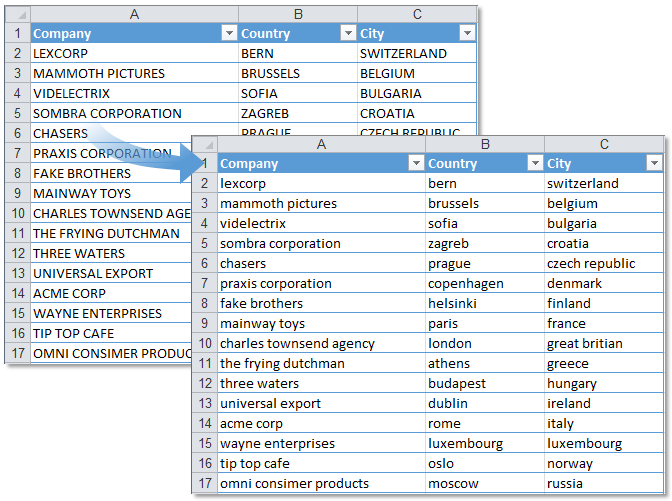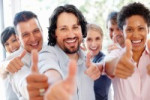 Practical tricks on how this can help you
Practical 'real world' examples on our blog that show you how this tool can help you in Excel. Enjoy!
Iniciando esse utilitário
No menu Excel escolher:
ASAP Utilities › Texto › Alterar para minúsculas

Additional keywords for this tool:
Maiúsculas e Minúsculas, Alterando maiúsculas/minúsculas, minúsculas, letras minúsculas, em minúsculas, shift F3 do Excel, transformar o texto de todas maiúsculas para minúsculas sem redigitar