We proudly present you our brand new logo!
We are excited to officially present our new logo as part of the ongoing evolution of ASAP Utilities. And we hope you are as excited about the new logo as we are.
3. The Winning Design
We are grateful that many designers participated and contributed and were pleasantly surprised with the result. After several proposals and a few rounds, one stood out and was chosen as the winner.
In close consultation with the designer, P.ETER.K., the logo was worked out into the final design.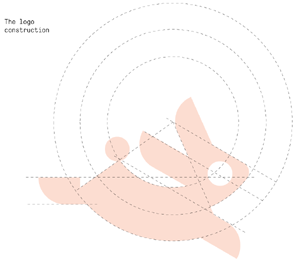 The new logo, for use on a light background:


The new logo, in white with the orange as background color:


The icon only:


We also took this opportunity to give our website a fresh new look and further improve its usability.
During the next few weeks the old logo will be replaced everywhere with the new one.
More improvements are forthcoming.

ASAP Utilities version 7.9.4, that has a few small improvements, will soon be released with the new logo.
This year the new version 8 will also be released.

We hope you like this new look and feel for ASAP Utilities!

Best wishes,
Bastien Mensink
Founder/owner and managing director