Copy values to empty cells below filled cells in selection
English (us) ⁄ Nederlands ⁄ Deutsch ⁄ Español ⁄ Français ⁄ Português do Brasil ⁄ Italiano ⁄ Русский ⁄ 中文(简体) ⁄ 日本語
Fill › 3. Copy values to empty cells below filled cells in selection
This utility fills all empty cells in your selection with the value from the first filled cell found above.

This can be very useful if you want for example to prepare your data for a pivot table.
Screenshots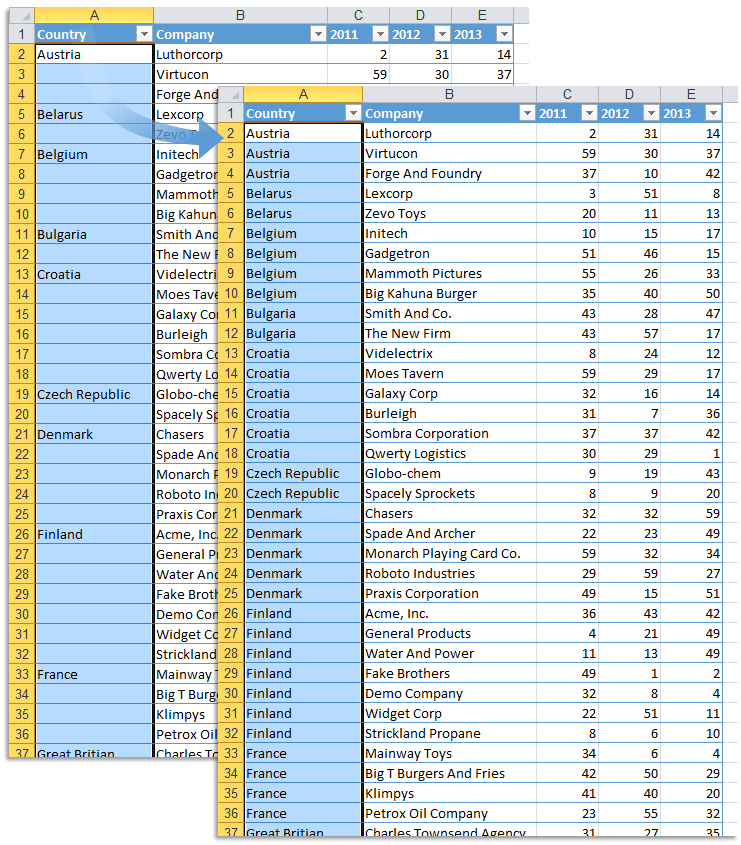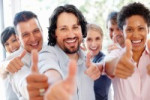 Practical tricks on how this can help you
Practical 'real world' examples on our blog that show you how this tool can help you in Excel. Enjoy!
Starting this tool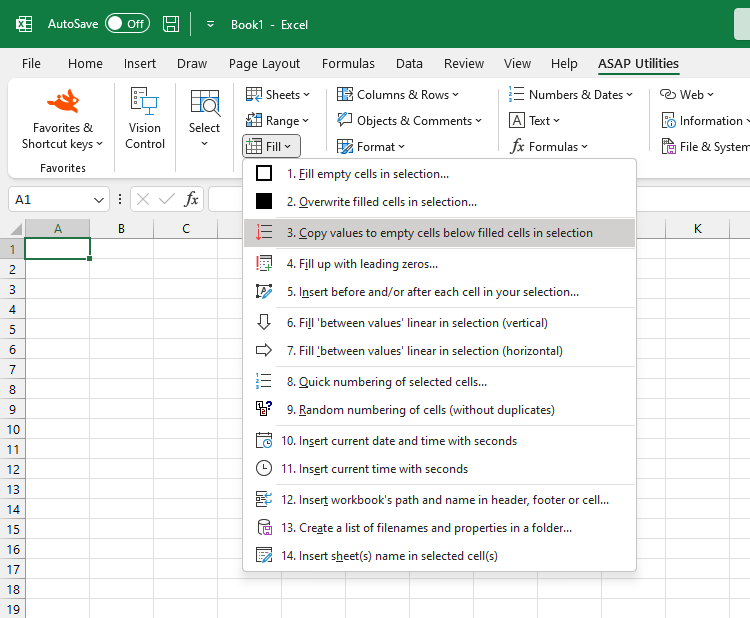 Additional keywords for this tool:
copy down several values in a column, fill blank cells with value above, Repeat all Item Labels