Make first character Uppercase, the rest lowercase
English (us) ⁄ Nederlands ⁄ Deutsch ⁄ Español ⁄ Français ⁄ Português do Brasil ⁄ Italiano ⁄ Русский ⁄ 中文(简体) ⁄ 日本語
Text › 5. Make first character Uppercase, the rest lowercase
This utility changes the first character in each of the selected cells to a capital. The remaining characters will be converted to lowercase.
For example both the text 'THIS IS A TEST' and the text 'this is a test' is changed to 'This is a test'.
Screenshots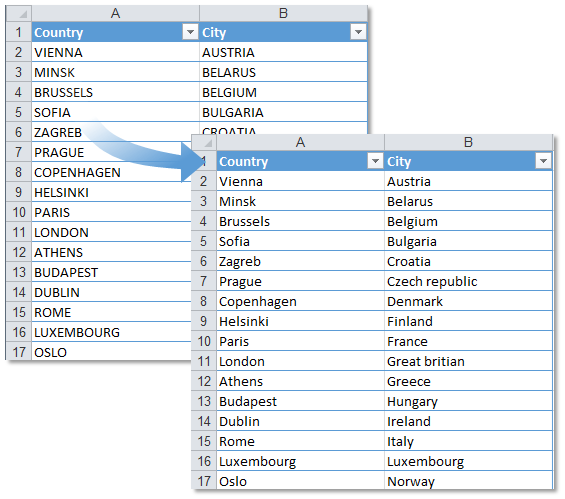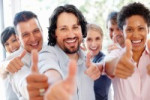 Practical tricks on how this can help you
Practical 'real world' examples on our blog that show you how this tool can help you in Excel. Enjoy!
Starting this tool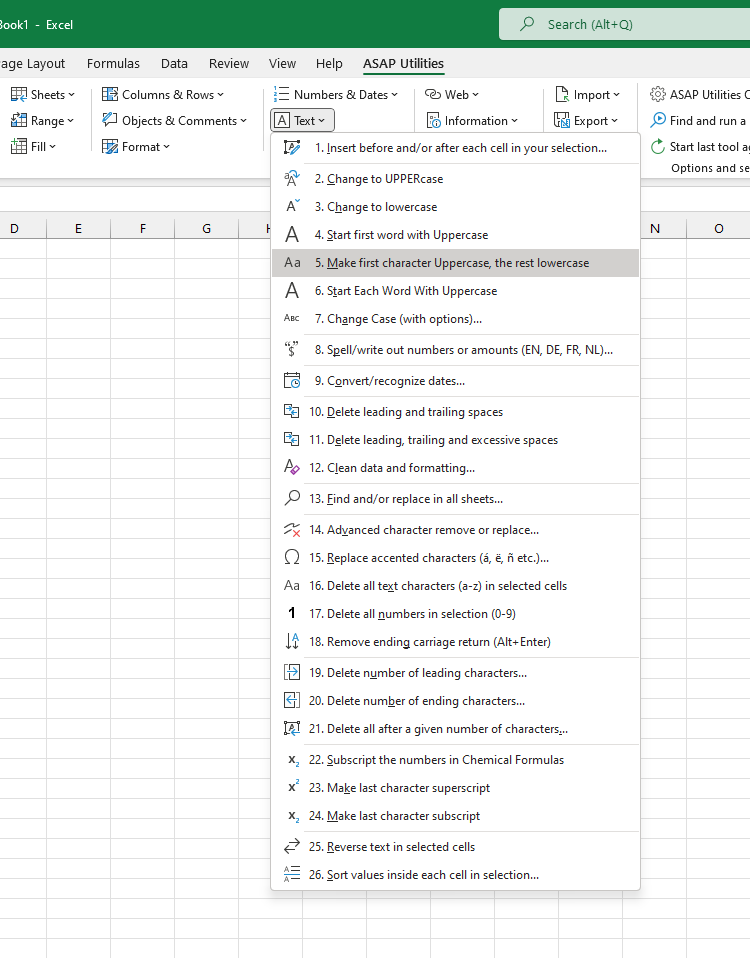 Additional keywords for this tool:
Change Case, Changing Case, Sentence Case, Capital letter, transform text from without retyping