Convert unrecognized numbers (text?) to numbers
English (us) ⁄ Nederlands ⁄ Deutsch ⁄ Español ⁄ Français ⁄ Português do Brasil ⁄ Italiano ⁄ Русский ⁄ 中文(简体) ⁄ 日本語
Numbers & Dates › 3. Convert unrecognized numbers (text?) to numbers
This utility changes the numbers that behave like text to real numerical numbers which Excel recognizes.

You might have experienced that sometimes Excel treats numbers as text; they are left aligned, they don't work in your formulas or don't sort properly.
This problem often occurs when data is imported or copied from other programs.
This utility will also help you get errors in your =VLOOKUP() formulas because Excel treats the numbers as text and therefore can't find a matching value.
You can also use this utility to remove leading zeros from numbers or to make Excel recognize empty cells properly as empty again.

Note:
This utility does not convert numbers with decimal separators different then specified in the language settings in MS Windows or in the "International" options of your workbook.
For example often people in The Netherlands have problems with imported text files when the numbers are stored as for example "120.00" where a point is used as decimal separator instead of a comma.
In such a case you can use Excel to replace (Ctrl+H) the point (or whatever) to your decimal separator to have Excel recognize the numbers correctly.
Screenshots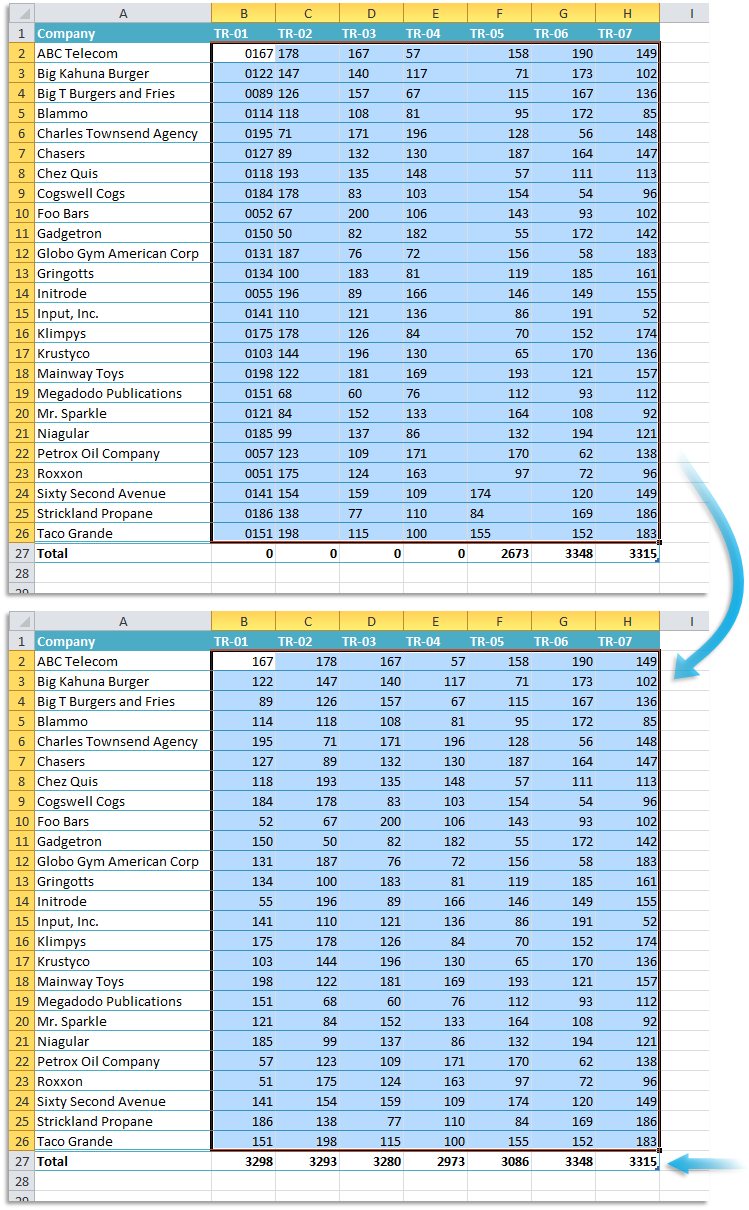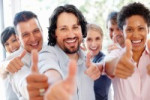 Practical tricks on how this can help you
Practical 'real world' examples on our blog that show you how this tool can help you in Excel. Enjoy!
Starting this tool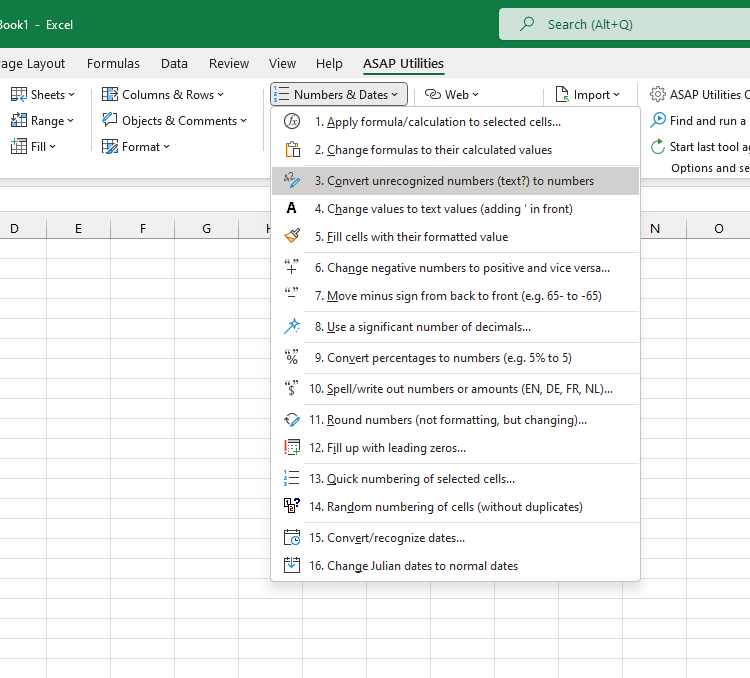 Additional keywords for this tool:
convert to number, leading apostrophe, figure, number stored as text, the number in this cell is formatted as text or preceded by an apostrophe, remove leading apostrophe from formula, blanks, textnumbers, not recognized, fix, correct, figure