Salvar arquivo e criar backup...
English (us) ⁄ Nederlands ⁄ Deutsch ⁄ Español ⁄ Français ⁄ Português do Brasil ⁄ Italiano ⁄ Русский ⁄ 中文(简体) ⁄ 日本語

Arquivo e Sistema › 1. Salvar arquivo e criar backup...
Este utilitário salva seus arquivos e cria automaticamente uma cópia de backup em uma dada pasta.

ASAP Utilities adicionará a data e a hora ao nome do arquivo da cópia de backup para que você posso facilmente ver se foi salvo.
Por exemplo, se você tem um arquivo com o nome de "Sales.xls", o nome da cópia de backup será, por exemplo, "Sales (backup 2012-08-24 15.28.12).xls".
Capturas de Tela
Exemplo de captura de tela: Save the file and create a backup copy
(A versão em inglês está aqui.)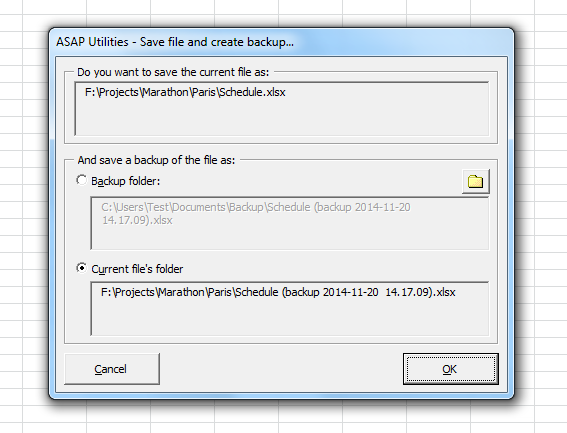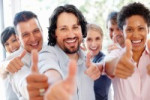 Practical tricks on how this can help you
Practical 'real world' examples on our blog that show you how this tool can help you in Excel. Enjoy!
Iniciando esse utilitário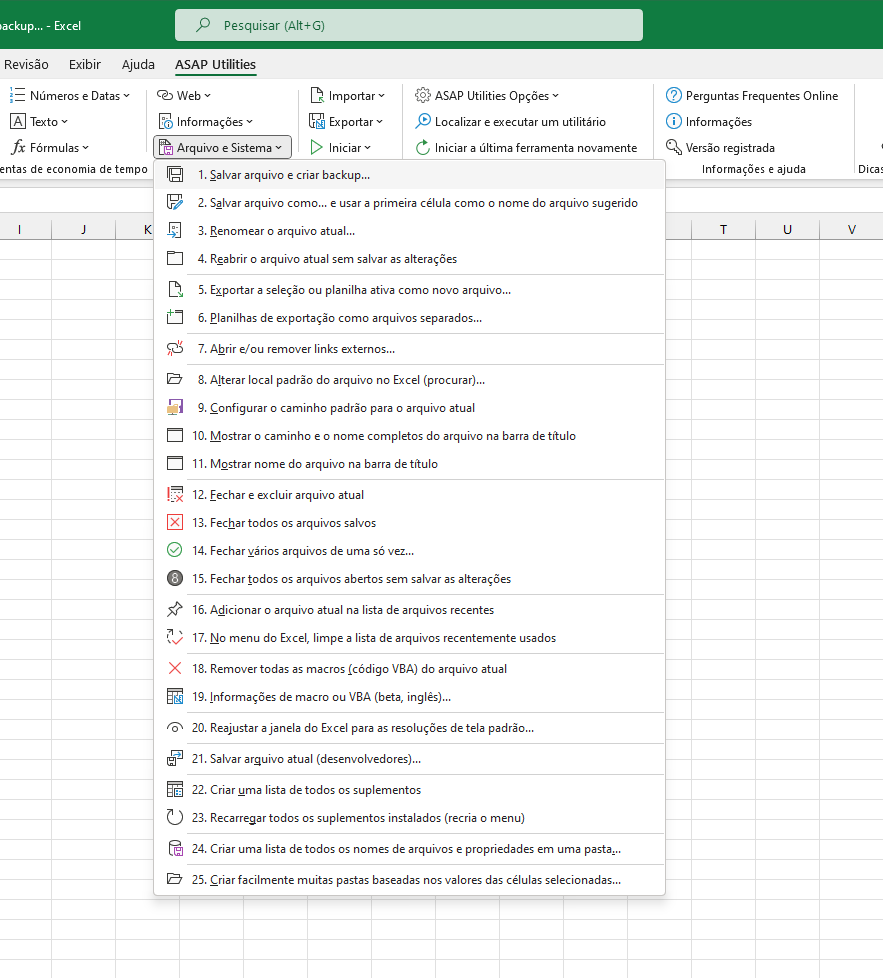 Additional keywords for this tool:
tirar um foto instantânea