Delete number of leading characters...
English (us) ⁄ Nederlands ⁄ Deutsch ⁄ Español ⁄ Français ⁄ Português do Brasil ⁄ Italiano ⁄ Русский ⁄ 中文(简体) ⁄ 日本語
Text › 19. Delete number of leading characters...
This utility removes a given number of characters from the front of the selected cells.

The utility works on both cells with numbers and text. Cells with dates will be skipped.
If a cell has a formula or an array formula then it will first be replaces with its calculated value and then the characters will be stripped.

You can for example use it to quickly remove the first two characters from all the selected cells.
Screenshots
Example screenshot: Delete leading characters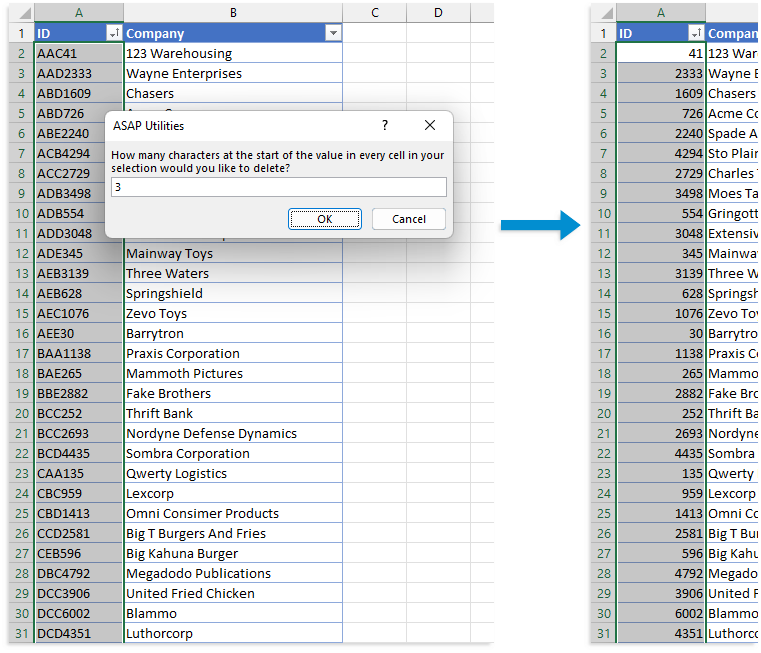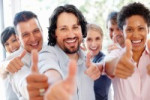 Practical tricks on how this can help you
Practical 'real world' examples on our blog that show you how this tool can help you in Excel. Enjoy!
Starting this tool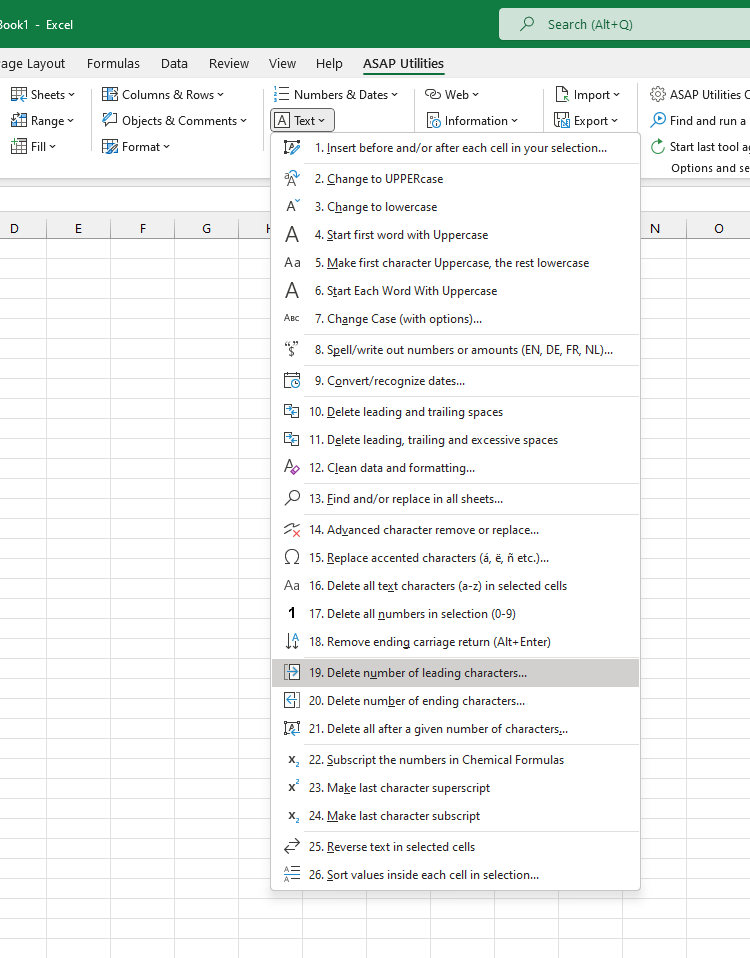 Additional keywords for this tool:
Remove, Truncate, String