Merge column data (join cells)...
English (us) ⁄ Nederlands ⁄ Deutsch ⁄ Español ⁄ Français ⁄ Português do Brasil ⁄ Italiano ⁄ Русский ⁄ 中文(简体) ⁄ 日本語
Columns & Rows › 5. Merge column data (join cells)...
This utility merges the data from the columns in your selection.
For each row in your selection the data from the adjacent columns will be concatenated into the first cell in the row.

You can specify the following:

Delimiter to put between the cell values

Skip empty cells

Use the value, formula or formatted value from the cells.

You can use this utility as a quick alternative to Excel's =CONCATENATE() function.
Screenshots
Example screenshot: Merge cell contents of selected columns into one cell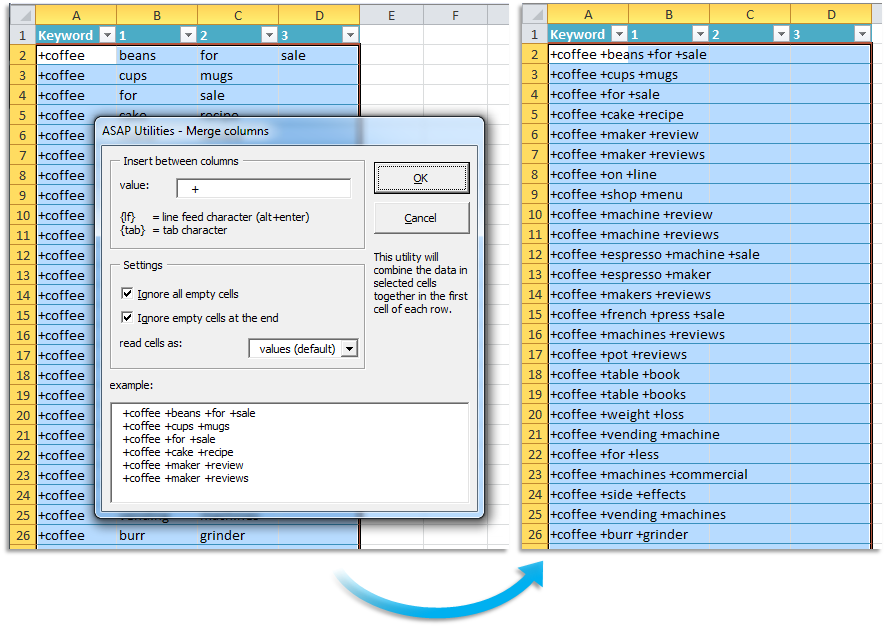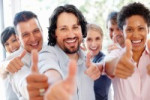 Practical tricks on how this can help you
Practical 'real world' examples on our blog that show you how this tool can help you in Excel. Enjoy!
Starting this tool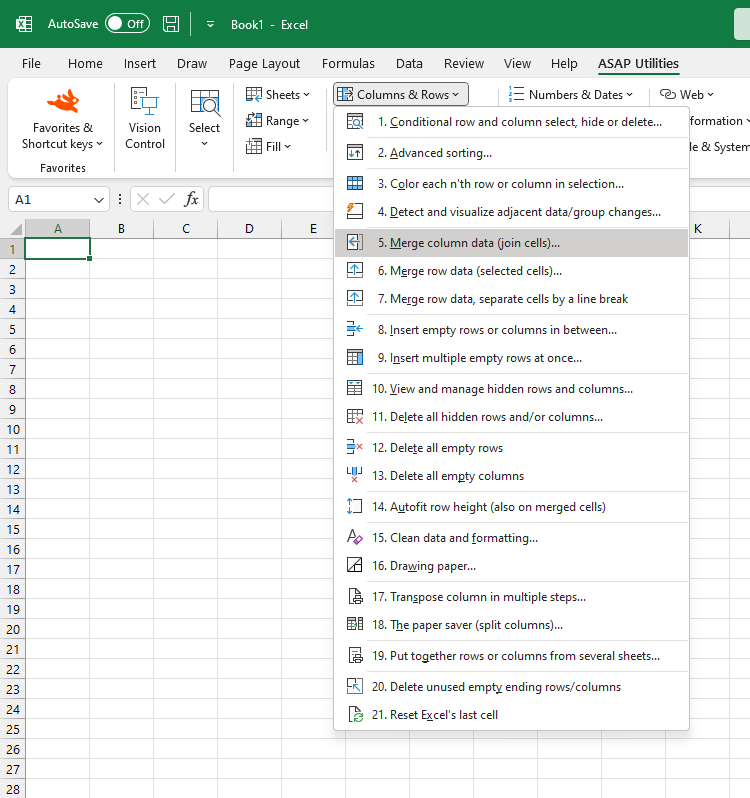 Additional keywords for this tool:
merge cell contents, connect strings together, text, separators, combines, consolidation, combine cells of information, combine the contents of multiple cells, concatenate, concatenation, into one cell