Tip of the Day | Sunday June 26th, 2022
Discover new tools to get things done.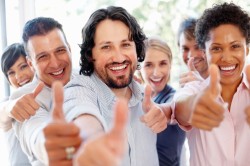 Quickly rename multiple sheets at once...
This tool allows you to quickly rename multiple or all sheets in your workbook at once.
You can:

Use "Find & Replace" in sheet names

Insert text before sheet names

Insert text after sheet names

Automatically generate sheet names from the values in selected cells.

Via a preview you can see upfront what the new names will become.
Screenshots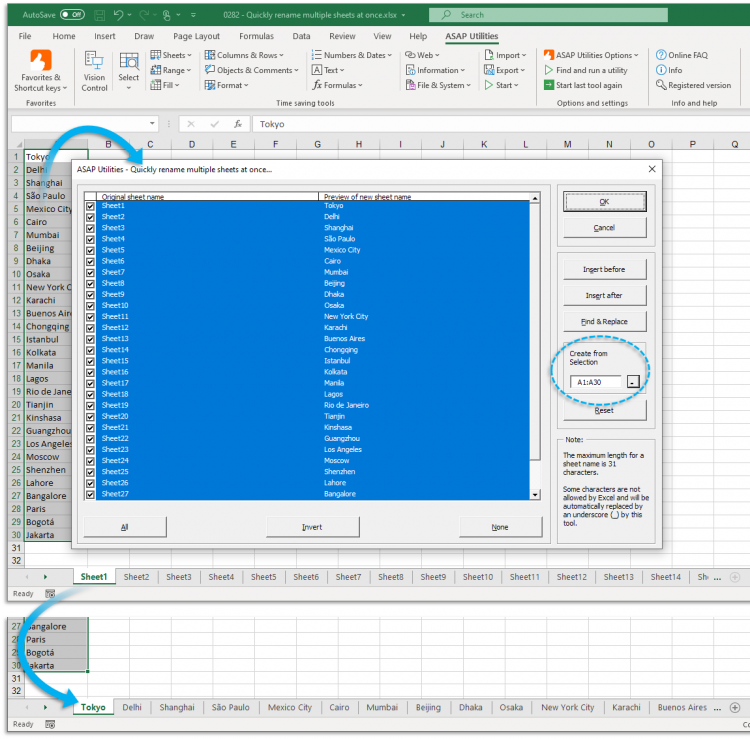 Starting this tool
Choose your language preference below
English (us)
⁄
Nederlands
⁄
Deutsch
⁄
Español
⁄
Français
⁄
Português do Brasil
⁄
Italiano
⁄
Русский
⁄
中文(简体)
⁄
日本語
*
*
Not available in the 32-bits edition of ASAP Utilities for Excel 2000-2007.