Extiende la selección a la última fila utilizada
English (us) ⁄ Nederlands ⁄ Deutsch ⁄ Español ⁄ Français ⁄ Português do Brasil ⁄ Italiano ⁄ Русский ⁄ 中文(简体) ⁄ 日本語

Seleccionar › Extiende la selección a la última fila utilizada
Esta utilidad extiende el rango seleccionado a la última fila utilizada en su hoja de cálculo.
De esta manera usted puede fácilmente extender su selección sin tener que desplazarse hacia abajo.

Esto es muy útil cuando no le es posible usar los accesos directos integrados a Excel, tales como 'Control+Mayús+↓' porque hay celdas vacías entre medio, o 'Control+Mayús+Fin' porque usted solo desea extender su selección hacia abajo y no incluir las columnas que están a la derecha.
Puede por ejemplo utilizar esto para copiar rápidamente una fórmula en la última fila usada sin tener la dificultad de desplazarse y llegar al final de sus datos de manera manual.

De manera predeterminada, puede iniciar esta utilidad con el acceso directo Control+Alt+Mayús+↓.
Capturas de pantalla (example from the English version)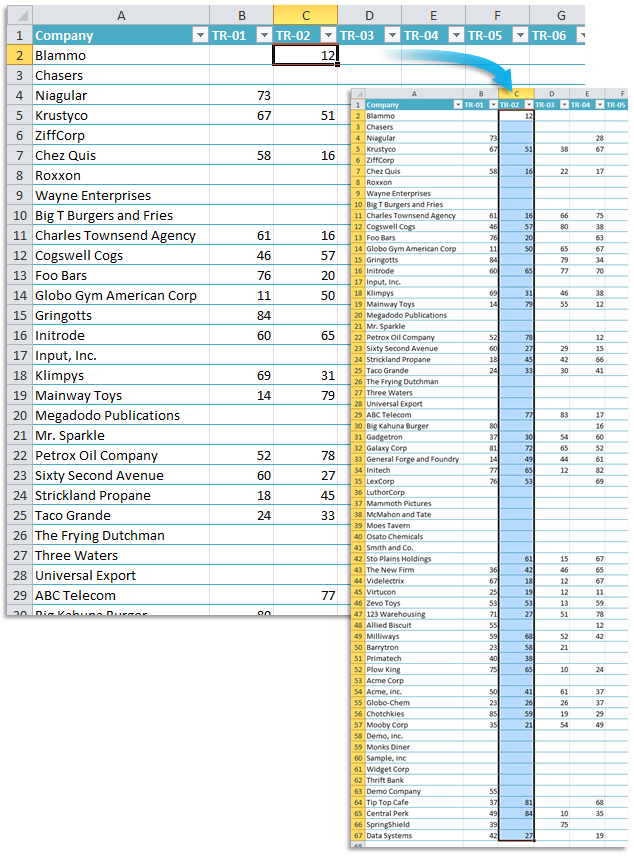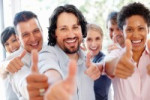 Practical tricks on how this can help you
Practical 'real world' examples on our blog that show you how this tool can help you in Excel. Enjoy!
Iniciando esta utilidad
Elija lo siguiente en el menú de Excel:
ASAP Utilities › Seleccionar › Extiende la selección a la última fila utilizada